Join a Team of Visionaries and Creators
Are you passionate about design, construction, and creating spaces that inspire?
At Thiessen Design, we are constantly on the lookout for talented individuals who share our commitment to excellence and creativity. Join our team and be part of a company that transforms visions into reality.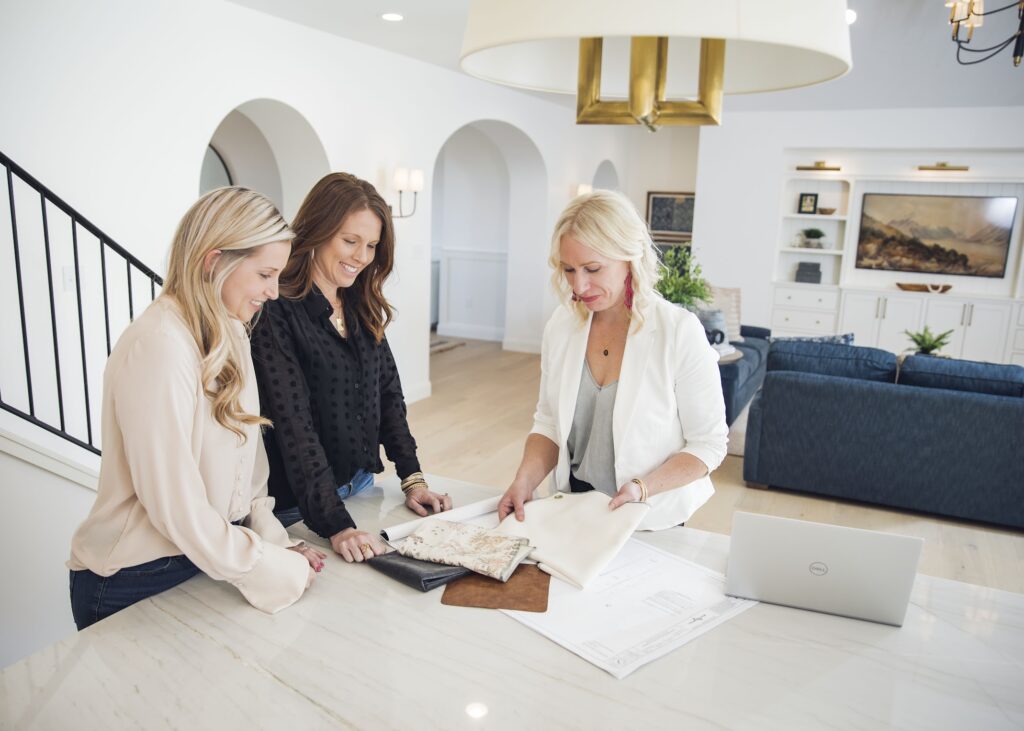 At Thiessen Design, we believe that our success is rooted in our people. We foster a culture of collaboration, innovation, and dedication to craftsmanship. Here, you'll find a dynamic and supportive environment where your ideas are valued, and your skills are honed.
Why  Thiessen Design + Construction?
We construct not just buildings but legacies that stand the test of time.
Our design-focused remodels breathe new life into existing spaces.
Style and design are at the heart of everything we do.
Join a team of experts who excel in their fields.
Work on high-end projects that challenge and inspire you.
Collaborate with industry-leading architects, designers, and craftsmen.
We invest in your growth and development.
Opportunities for advancement and continuous learning.
Be part of a company that values your professional journey.
Your journey to a rewarding career begins here
Ready to embark on a journey where your skills and passion for design and construction can shine? Thiessen Design + Construction is where your career takes flight. Join us, and together, we'll continue to create spaces that inspire, homes that endure, and legacies that last.
Thiessen Design is an equal opportunity employer, and we welcome diversity in our workforce. We encourage all qualified candidates to apply.