Crafting Your Legacy Home Where Dreams Meet Timeless Beauty
At Thiessen Design + Construction, we believe in building homes that are meant to be cherished for generations. Your legacy home isn't just a place to live; it's a story waiting to be told. It's where family gatherings become traditions, where milestones are celebrated, and where memories are woven into the very walls.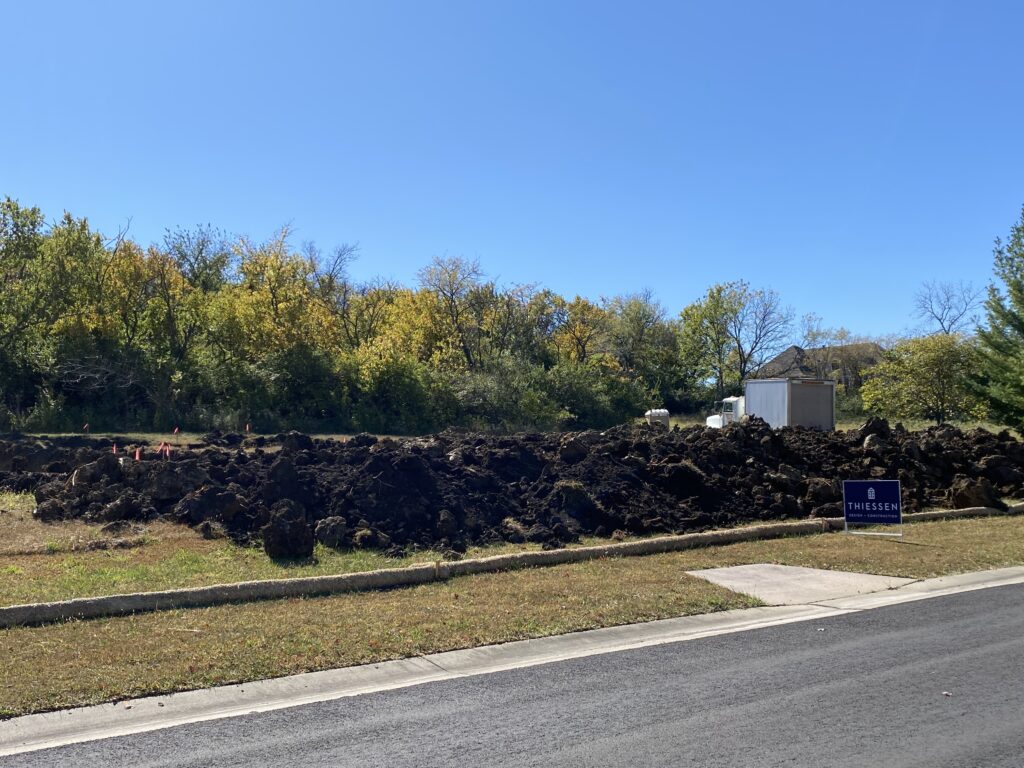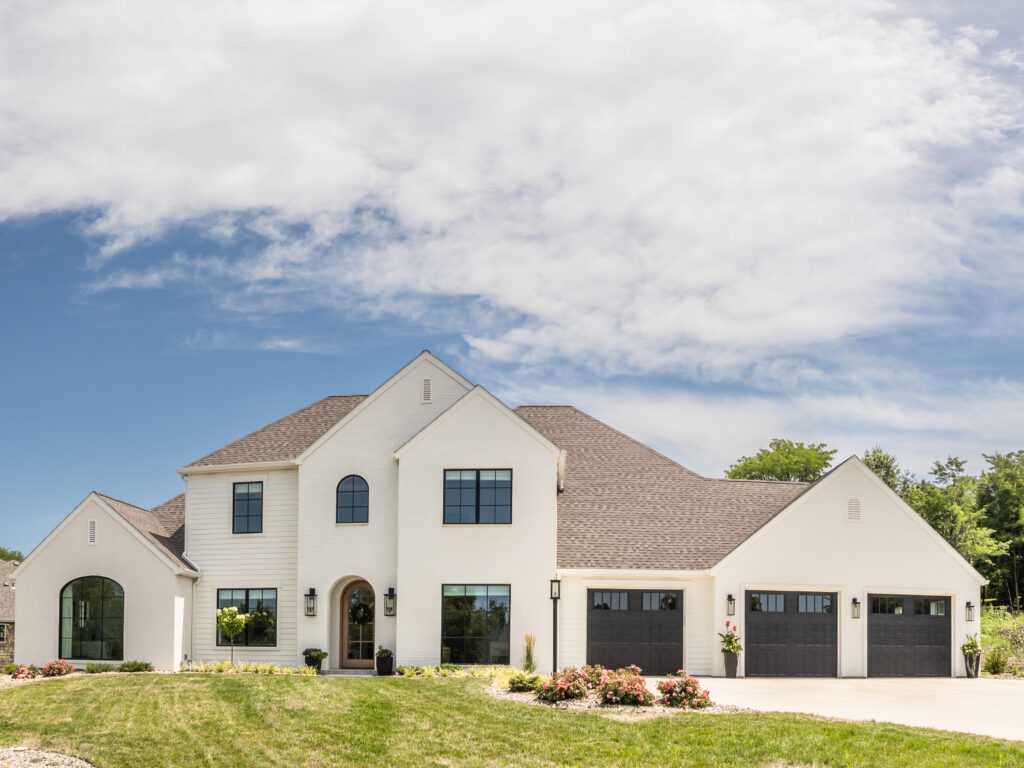 Our Vision for Your Legacy
Imagine a home where every brick, every beam, and every detail speaks of quality, craftsmanship, and timeless beauty. That's the promise of  Thiessen Design + Construction's construction services.
Your vision is the cornerstone of our construction process. We start with an in-depth consultation to understand your dreams, desires, and lifestyle. This isn't just a house; it's a reflection of you and your family.
In partnership with talented architects, we take your vision to the next level by crafting both interior and exterior 3D renderings, offering you a rare glimpse into the stunning fusion of aesthetics and functionality that will define your home's unique character.
Our skilled craftsmen are the heart and soul of your project. With unwavering dedication, they bring your vision to life, turning blueprints into a tangible masterpiece. We use the finest materials, ensuring durability, sustainability, and beauty that endures.
The Timeless Transformation
Before your eyes, your dream takes shape. The transformation is not just visible; it's tangible. From the foundation to the finishing touches, we pay attention to every detail, ensuring perfection at every step.
Why Choose Thiessen Design + Construction for Your Home
Expertise in crafting high-end, luxurious homes.
Collaborative approach to ensure your vision is realized, including immersive 3D renderings for interior design.
Meticulous attention to detail and quality.
A commitment to creating homes that stand the test of time.
Thiessen Design and Construction built our new home from the ground up!
They were so knowledgeable of the process and timelines. Daniel and Tammy were always quick to answer my questions and made building a house stress free! Tammy helped select all the finishes from tile to lighting to paint color! Something you don't get with most builders! The end result is something our family loves and are proud of. We couldn't thank them enough!
M. Elliott, Google Reviews
Start your journey of building your dream home from the ground up