A Clear Path to Your Dream Home
Embarking on a home renovation or construction project can feel daunting, but at Thiessen Design + Construction, we're here to guide you through every step with clarity and confidence. Our process is designed to ensure that every detail is expertly managed, leaving you with a sense of relief and excitement about your project's progress.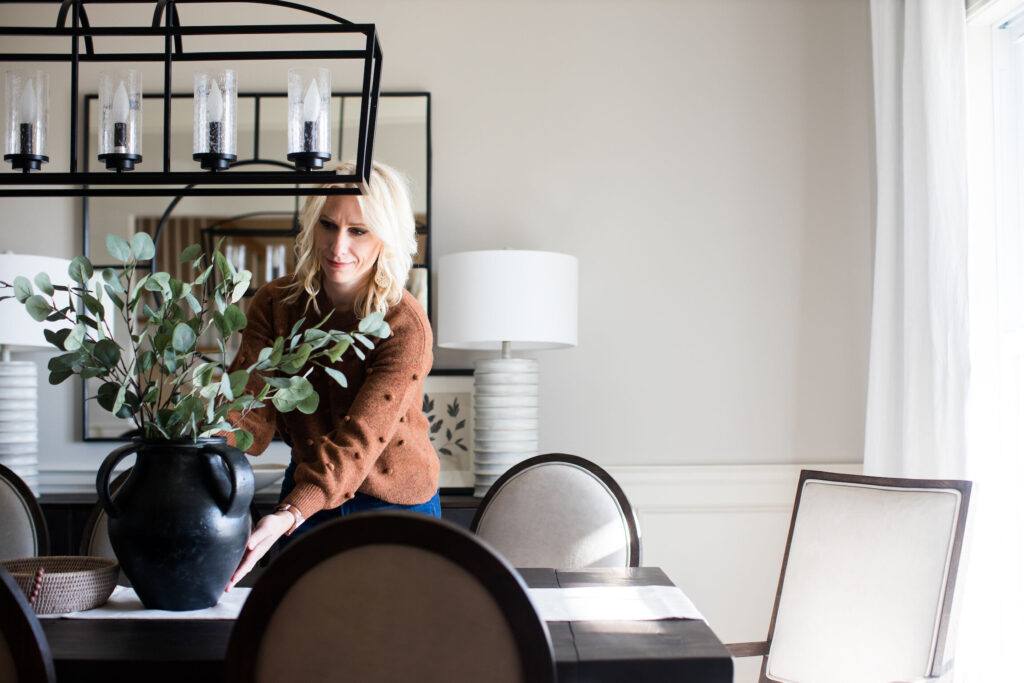 Throughout the entire process, you'll have the peace of mind that your project is being managed by professionals who care about the details as much as you do. We're here to ensure that your journey with us is not just successful but also enjoyable, leaving you with a space that exceeds your expectations.
Bringing Your Vision To life
In the first stage, our team will work closely with you to understand your vision. We'll match you with a dedicated designer and project coordinator who will lead you through your project with design options that match your budget. If you decide to make changes or upgrades along the way, we'll communicate any additional costs and seek your approval through a transparent change order process.
Once the design is finalized, it's time to bring your dream to life. Our skilled in-house craftsmen will execute your project, and our project coordinator will be your go-to resource for any questions or concerns. The designer will oversee the entire project, ensuring that the vision is carried out seamlessly. You can trust that every detail is in expert hands.
As your project nears completion, we'll schedule a decorating installation day. This is when your space truly comes to life. Our team will handle everything, from furniture to decor, transforming your space into a beautiful and functional home. You can relax and watch as your vision becomes a reality, knowing that the finishing touches are being expertly curated.
Take the first step now and embark on the path to your dream home!