Transforming Your Space From Dreams to Reality with Ease
At Thiessen Design + Construction, we understand that your home is more than just a space; it's a reflection of your individuality and taste. Our design-focused remodel services are designed to breathe new life into your existing spaces, transforming them into harmonious, functional, and aesthetically captivating areas.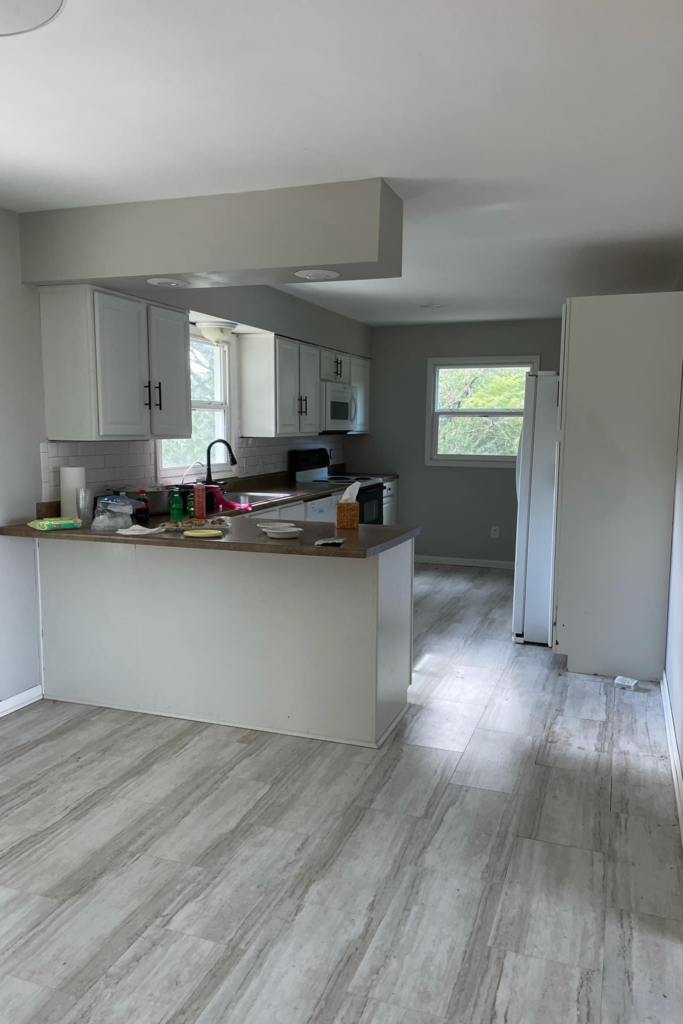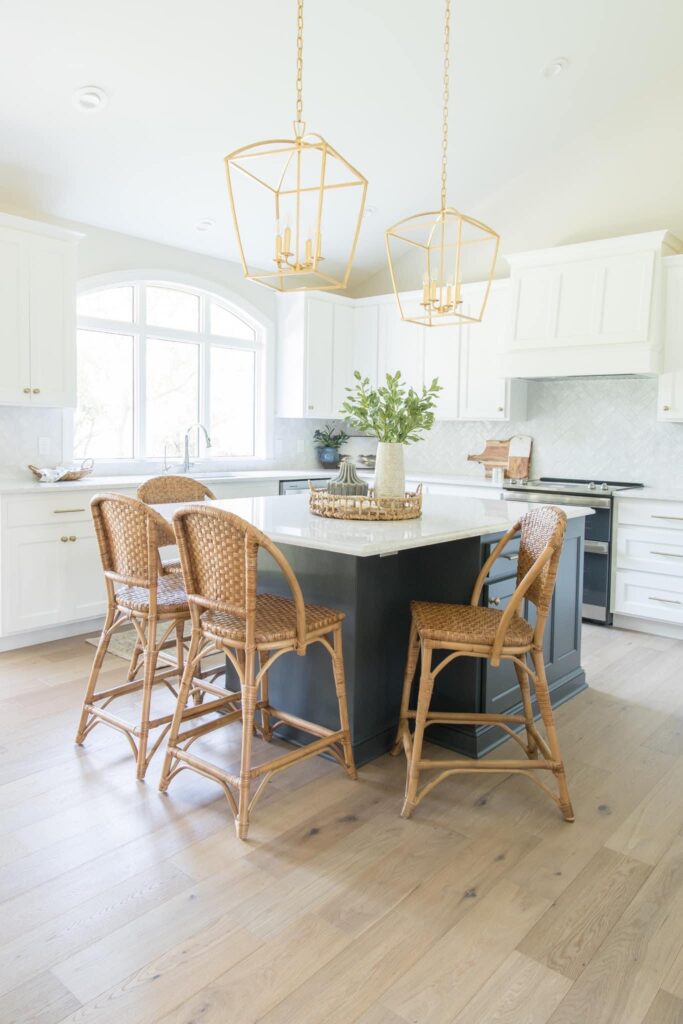 WE DON'T JUST RENOVATE SPACES; WE REIMAGINE THEM
We embark on a journey of creative transformation, turning the ordinary into the extraordinary. Every project is an opportunity to reimagine your home, infusing it with unparalleled style and innovation.
Creating Your Dream Space
The journey to your dream space begins with a vision. Our experienced design team sits down with you to explore your desires, preferences, and the potential hidden within your current space. It's a collaborative journey where your ideas and dreams are at the forefront.
Architectural Brilliance in Remodeling
Our talented architects and designers work closely with you to create a blueprint that not only meets your needs but exceeds your expectations. We believe in pushing the boundaries of what your space can become while maintaining functionality and aesthetics.
With your vision and our design in hand, our skilled craftsmen swing into action. Every nail, every tile, every fixture is carefully chosen and installed to transform your space. We take pride in maintaining the highest standards of quality and precision.
The Timeless Transformation
Before your eyes, your dream takes shape. The transformation is not just visible; it's tangible. From the foundation to the finishing touches, we pay attention to every detail, ensuring perfection at every step.
Why Choose  Thiessen Design + Construction for Your Remodel
Expert design-led approach for a seamless experience.
Collaborative decision-making with expert guidance.
Skilled craftsmen dedicated to quality and precision.
A commitment to turning your vision into reality.
I can not say enough great things about Thiessen Design!
Tammy was with me from the beginning when we set out to remodel the entire main level of our home. This was a major undertaking with removeal of multiple walls including exterior walls and reworking the layout to make it functional for our family. The end result is absolutely stunning and she made the entire process so easy for me. She understood my taste and gave me ideas I never would have thought of that pulled everything together.
J. Rempe, Facebook Review
A Stress-Free Remodeling Experience
What sets  Thiessen Design + Construction apart is our commitment to making the remodeling process stress-free for you. Through intentional and thorough discovery, we leave the decision-making and execution in the hands of our expert team.
Our design team conducts a comprehensive assessment of your space. This includes understanding structural elements, potential challenges, and opportunities for enhancement. We leave no stone unturned, ensuring a clear roadmap for the remodel.
Design-Led Decision Making
With a detailed plan in place, our design team takes the lead. We guide you through material and design choices, presenting options that align with your vision. You're not overwhelmed with choices; instead, you make informed decisions with the guidance of our experts.
Once the plan is set, our skilled team executes it meticulously. You can relax knowing that every aspect of your remodel is in expert hands. From demolition to final touches, we ensure a seamless and efficient process.
Your dream space is just a step away