INTERIOR STYLING, ART CURATION, AND TAILORED FURNISHING
At Thiessen Design + Construction, we believe that your living space should be a reflection of your unique style and personality. Our complete interior styling, art curation, and tailored home furnishing services are meticulously designed to transform your home into a place of everyday style and approachable design. We take care of every detail so that you don't have to worry about a thing. It's about seamlessly integrating expertly curated art, personalized furniture selections and a holistic approach to all other room decor aspects, all with a focus on creating a harmonious living environment.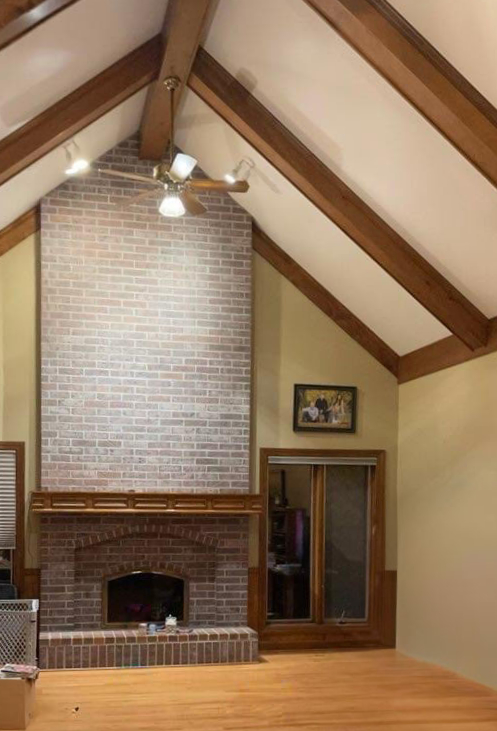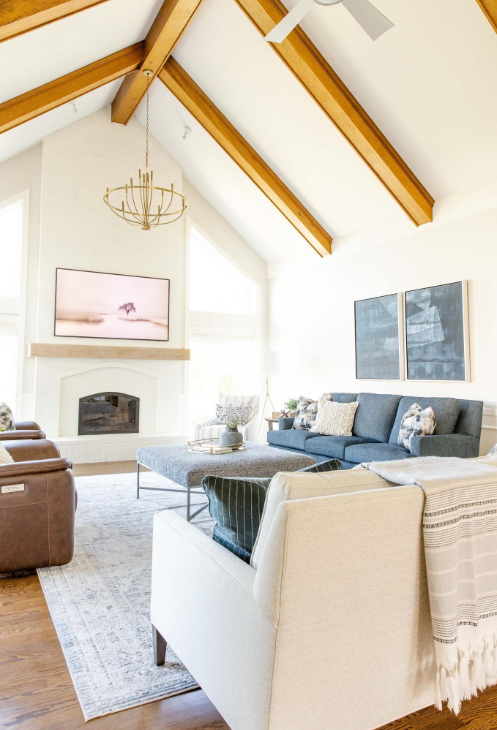 IT'S NOT MERELY ABOUT FILLING SPACES BUT CRAFTING NARRATIVES
The carefully chosen furnishings offer comfort and functionality, while curated art resonates with your soul. Holistic interior design ensures that every nook and cranny speaks to your heart, creating a home that is uniquely yours.
Crafting Your Home's Signature Style
The Art of Transformation
Our journey begins with understanding your vision and your space. We sit down with you to discuss your style preferences, color palettes, and the ambiance you wish to create. It's a collaborative process where your input is invaluable.
Through the Lens of Design
Our team of expert designers takes your vision and turns it into a visual masterpiece. We meticulously consider every element, from hand-picked furniture selections to carefully curated art pieces, lighting, and more, to create a harmonious and stylish atmosphere.
Why Choose  Thiessen Design + Construction for Your Remodel
Expert designers bring your vision to life with bespoke furniture tailored to your needs
Spaces created to not only look beautiful, but enhance your daily life
Access to exclusive furnishings through "Home At Last"
Keep your home current and inspiring with our room refresh services.
Thank you so much for all the updates you have done to our home over the past few years.
We have lived in our home for 30+ years, raised our children and have so many wonderful memories. We just love our home. After many years - many rooms were in need of a facelift and updating. Tammy and her amazing team brought our home back to life.
S. McGivern, Facebook Review
A Hassle-Free Style Experience
Our dedication to simplifying the process is what truly sets us apart. We understand that transforming your living space can be a daunting task, often filled with decisions and details that can be overwhelming. That's where our team steps in, taking the reins to ensure that every aspect of your home's style is executed seamlessly.
Imagine waking up to a space that perfectly suits your daily mood and needs. Our team curates a style that reflects your personality, ensuring your home is not just beautiful but functional too.
Transform your home into a holiday wonderland without lifting a finger. From seasonal decor to festive ambiance, we take care of every detail, so you can focus on creating cherished memories.
When it's time for a change, we're here to refresh your rooms. Our team can give your spaces a new look and feel, ensuring your home always stays current and inspiring.
Elevate your home with personalized styling and tailored furnishings